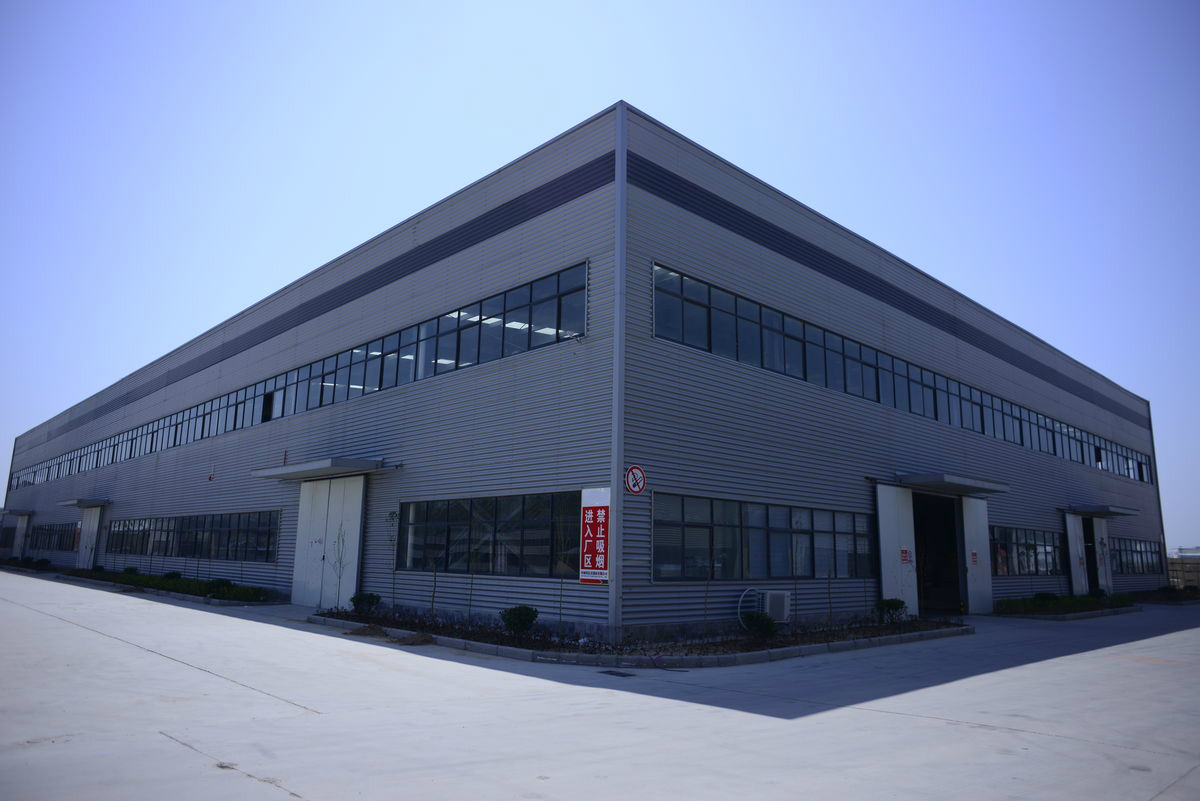 Animal husbandry industry chain as a whole works are in full upgrade, production operations in the future will be more safety and health, more environmental protection and energy saving, more intelligent and efficient.

We are committed to provide one stop services including consultation, design, planning, manufacture, installation, commissioning, and follow-up upgrade to our customers in the fields of animal farming.

Integrated Solutions: We are always exploring solutions and deliver the most value to the customer.The combination of the project is not a single product and should pay attention to the system as a whole match.Like a car, the engine matching with body is better, to be more energy-saving, cost saving, high efficiency. We from the perspective of the customer's actual demand, complete the consulting design to the production operation of the whole delivery.

Comprehensive Products: Our products cover manual cages,semi-automatic cages and fully automatic equipment, and include matching selection of upstream and downstream products. Over the past decades, YISHUN has accumulated rich experience in animal husbandry business. Therefore, we can do more and better for you.

Keep Improving: Our pursuit of excellence is not only about the quality control of each machine, but also the execution of system standard for the whole project. We ensure the accurate manufacturing of every single component and responsible for every customer.